Born from a deep understanding of the modern challenges issuers face
Fresh is modernising capital markets management for companies worldwide, making it more effective, efficient, and fair.
Fresh creates products that bring capital markets products and services into the 21st century. We are levelling the playing field and giving everyday shareholders access to vital information about the companies they invest in with the ability to communicate directly with key stakeholders inside the business. In return, we give companies valuable insights into shareholder activity and allow them to influence investor demand directly.

Fresh Amplify is a SaaS product that enables companies to directly engage their entire shareholder base, not just the top 2%. Our team carries a unique thought mindset uncommon in this market, allowing us to drive change and shift the paradigm surrounding raising capital. With this mindset, we offer colossal growth through opportunity and cross-functionally work with outstanding teams.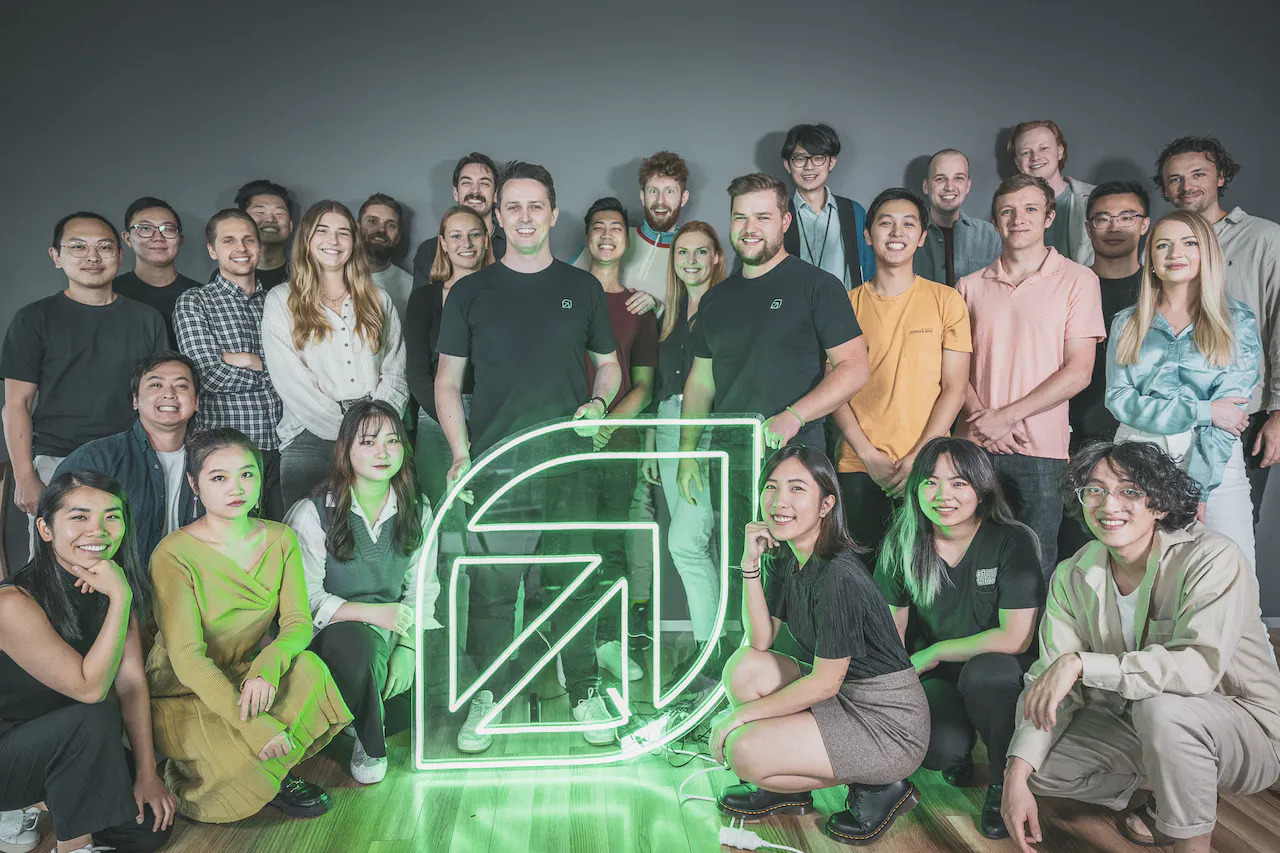 Our clients have unlocked millions in untapped investor demand
$1bn+
Market cap supported